DIFFER researcher Timo Ravensbergen will defend his PhD thesis titled "Advanced methods in control of the core density and divertor detachment in nuclear fusion devices" on 4 February 2021 from 13:30 - 14:30 CEST. The defense will take place online. The thesis is still under embargo awaiting the publication of one of the chapters and will most likely not be available before the date of the defense.
Research topic
Nuclear fusion reactors are a promising future energy source to fulfil increasing energy demands whilst remaining virtually inexhaustible and inherently safe. Active monitoring and control of the plasma fuel conditions is considered vital for high performance and safe operation of the reactor. In his thesis Timo Ravensbergen explores the use of advanced tools from control engineering practice to control the plasma density and the exhaust of heat and particles from the machine.
Link to join the defense
Microsoft Teams meeting: please switch off your microphone and camera during the defense.
Join on your computer or mobile app
Click here to join the meeting PUBLIC online defense of Timo Ravensbergen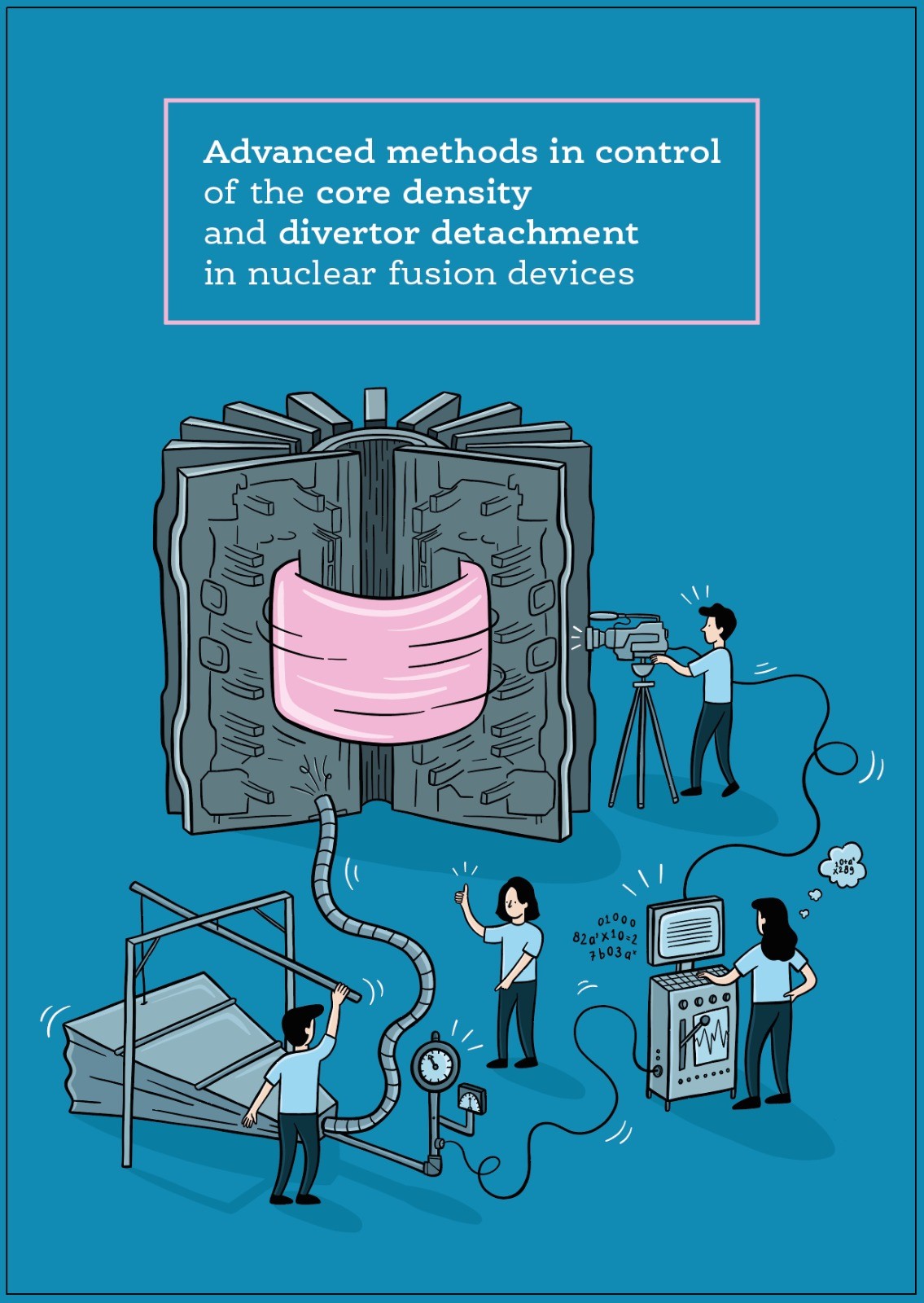 Date:
Thursday, February 4, 2021 -

13:30

to

14:30