We believe in our duty to share knowledge through weekly seminars, regularly workshops and other events. on this page you'll find upcoming events. Events organised in the past are archived here. Our weekly seminars at DIFFER cover a wide range of topics and are open to everybody. Please, read more on our dedicated Seminars page. You can find specific information for external visitors and subscribe to our seminar mailinglist on this page.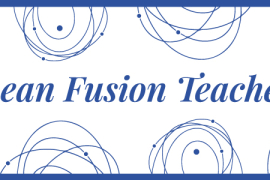 The annual FuseNet Teacher Day will take place on 6 October 2023!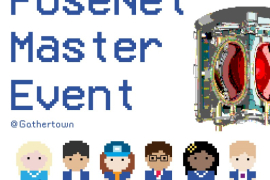 The annual FuseNet Master Event will take place again on 23 November 2023! The event will be fully online, without cost of registration.