EUROfusion announces the selection of Ambrogio Fasoli as the new EUROfusion Programme Manager Elect by the EUROfusion General Assembly. His tenure will officially commence on 1 January 2024. He is the successor of Tony Donné, who started his job in 2014. 
Professor Ambrogio Fasoli is the Director of the Swiss Plasma Center at EPFL, the current Chair of the General Assembly of the European Consortium for Fusion Energy, EUROfusion, and the Associate Vice President for Research at EPFL.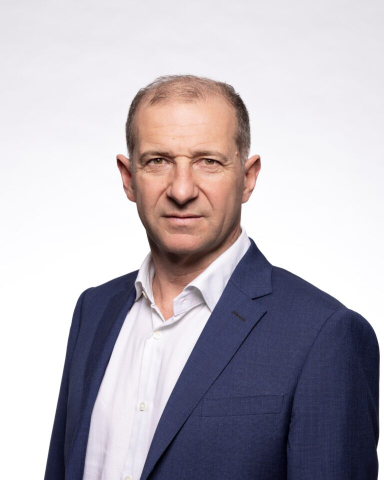 Biography
Fasoli studied at the University of Milan and obtained his PhD at EPFL, then, after conducting experiments on the European JET tokamak, became a professor at MIT, where he worked from 1997 to 2001, before being appointed at EPFL. From 2014 through 2020 he has been the Editor-in-Chief of the Nuclear Fusion journal, of the International Atomic Energy Agency. He is a Fellow of the American Physical Society.
Programme's implementation
In this role, Fasoli will lead the EUROfusion Programme Management Unit (PMU) and oversee the programme's implementation. With his extensive background and experience in the field of fusion energy research, Fasoli brings a wealth of knowledge and his unique perspective to the position.
The selection of Fasoli comes at a pivotal time for fusion energy research, as EUROfusion continues to push the boundaries of scientific innovation and collaboration. The EUROfusion General Assembly expressed confidence in Fasoli's ability to address the challenges faced by the European fusion energy research community and drive the programme towards new breakthroughs.
EUROfusion
EUROfusion is the European Consortium for the Development of Fusion Energy. EUROfusion's mission is to pave the way for fusion power reactors. To do so, the consortium funds the research on the basis of the "European Roadmap to the Realisation of Fusion Energy" as a joint programme within Euratom Horizon Europe. 
Press release EUROfusion
Read more
Interview Fasoli 'We need to change gears'
Essay by Fasoli: Overcoming the Obstacles to a Magnetic Fusion Power Plant (PRL)
 
Go to the News page.