Material databases contain valuable information for energy researchers, but searching them was time consuming. DIFFER researcher Süleyman Er and colleagues now developed a way to make multiple databases interoperable. The result is published in the journal Nature Scientific Data.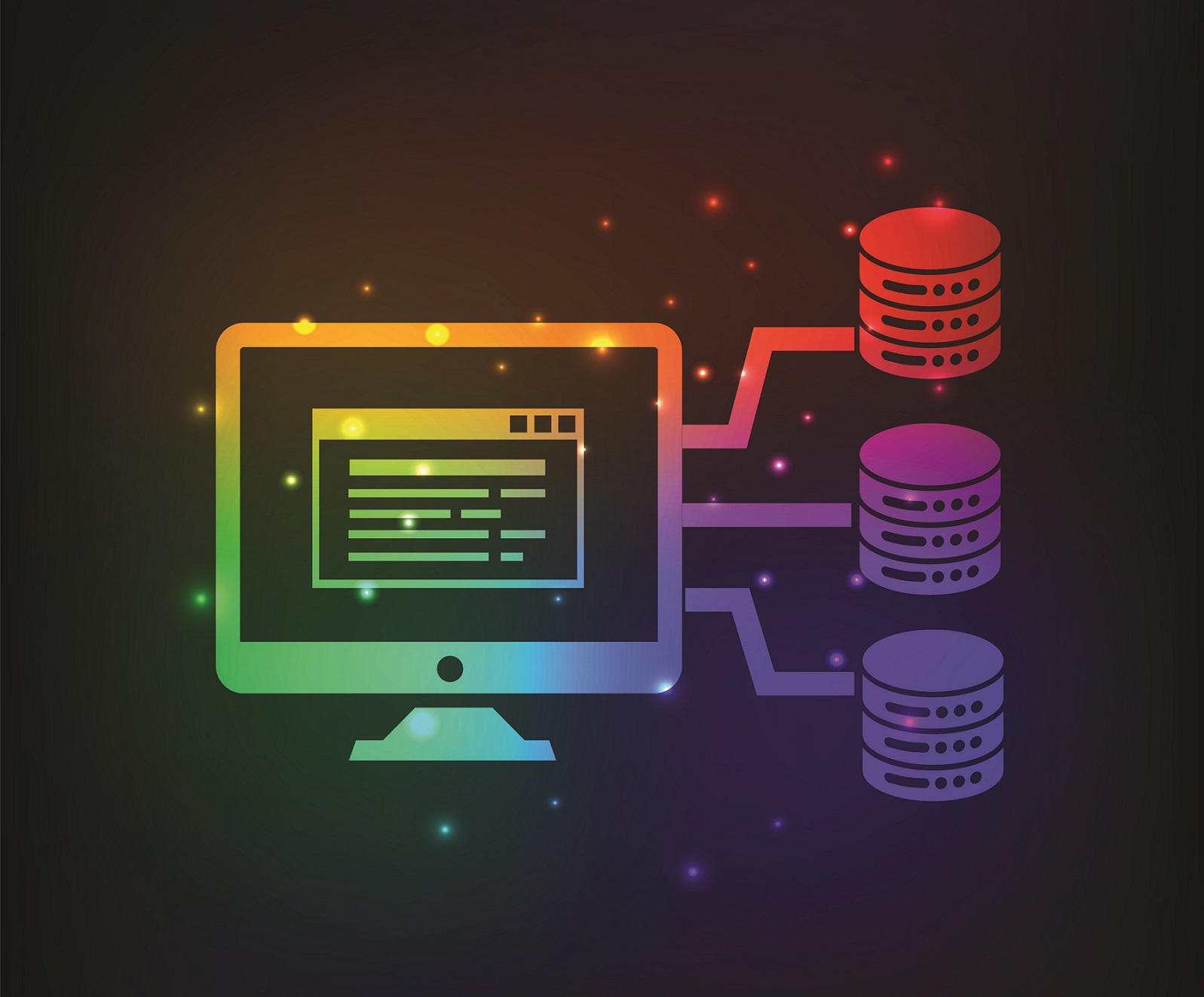 Research on energy materials plays a central role in the energy transition. Literally unlimited number of candidate materials or material combinations could be envisaged to have and maintain the required chemical properties in operational conditions. Because the number of candidate materials is overwhelming for traditional research, the systematic creation and deployment of materials data is extremely valuable for the discovery and design of new materials for energy applications. It's therefore no surprise that databases containing key structure and property information on the energy materials are becoming popular.
Material design ecosystem
Materials databases differ in fidelity and focus across materials classes and properties. Retrieving data from multiple databases is difficult, as each database has its own specialized and application programming interface (API) that governs how data can be accessed and represented by a client. Therefore, integration of materials databases is critical to an efficient materials design ecosystem where information developed by one community effort is easily understood and integrated with another. That is why providers of several materials databases have united in The Open Databases Integration for Materials Design (OPTIMADE) consortium, which aims to make materials databases interoperable by developing a common API.
The OPTIMADE consortium, which includes Süleyman Er, head of  the DIFFER research group Autonomous Energy Materials Discovery, designed a universal API specification that enables seamless access and interoperability. The first stable release of the API is already supported by many databases and software packages. Open client implementations are also available that enable aggregated searches over many databases. OPTIMADE provides opportunities for high-throughput screening and machine learning studies that aim to accelerate the materials discovery process.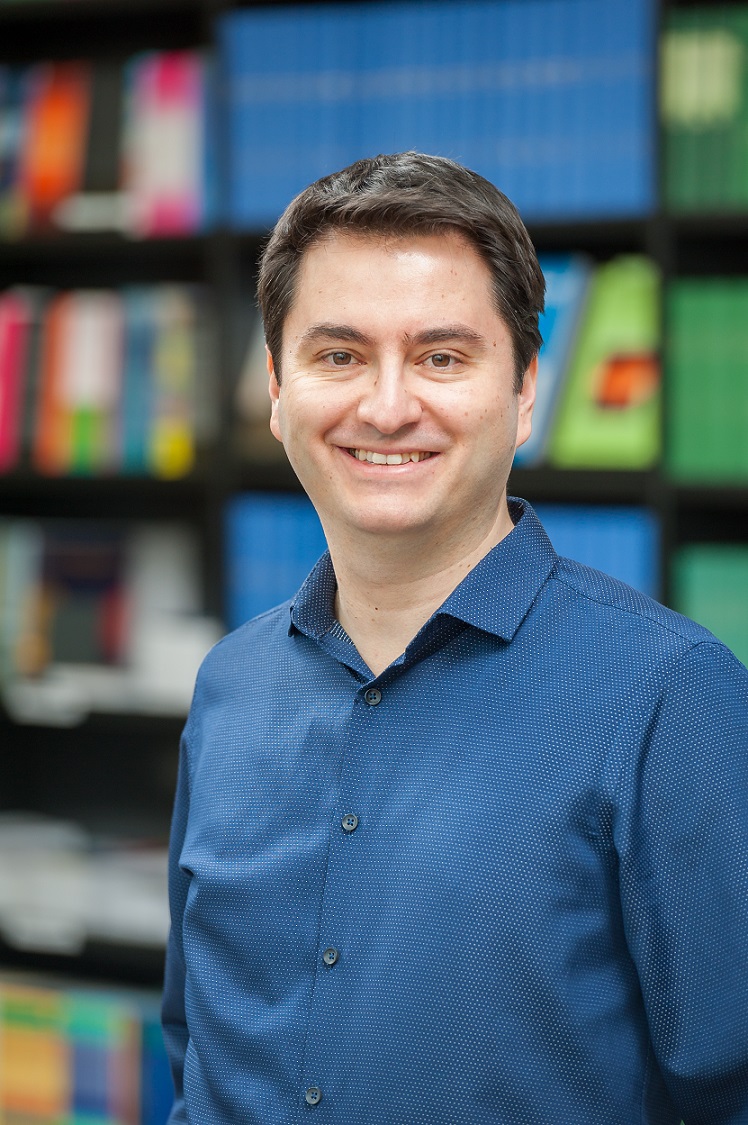 Unexpected materials
Er: "The OPTIMADE API offers access to different materials databases by allowing the user to perform aggregated searches on them. It should empower researchers to scan through new and unexpected material families and train machine learning models that can work with deep correlations, all for the design of superior materials for various energy applications."
The latest OPTIMADE API specification v1.0 has been published in Nature Scientific Data. Worked examples illustrate its use case advantages. The consortium continues to work on the open development of the OPTIMADE API on software platform GitHub, extending it to more use cases.
More information
Publication Nature Scientific Data: OPTIMADE, an API for exchanging materials data, Nature Scientific Data, 12 August 2021, DOI 10.1038/s41597-021-00974-z
Research highlight by Nature Reviews Materials: Intergrating Materials Databases
Research Consortium: OPTIMADE
DIFFER research group: Autonomous Energy Materials Discovery
Copyright
Graphic database: Shutterstock
Picture Er: DIFFER
Go to the News page.