The Dutch Research Council (NWO) and the Center for Computational Energy Research (CCER) are organizing the annual Applied Computational Science (ACOS) conference. It takes place LIVE on Wednesday 3 November 2021 at DIFFER in Eindhoven. The goal of this annual conference is to bring together the Dutch research community, both academic and industrial researchers, in applied computational science.
The conference is intended for all scientists developing and using computational methods to contribute to solving industrial and societal challenges, and is aimed at sharing and discussing developments in the field whilst building an enduring community of practice of Dutch applied computational science researchers.
Registration
See the NWO website for more details about the program and the speakers, and to register.
CoronaCheck
DIFFER performs the CoronaCheck for a green pass from all participants who want to attend in real life.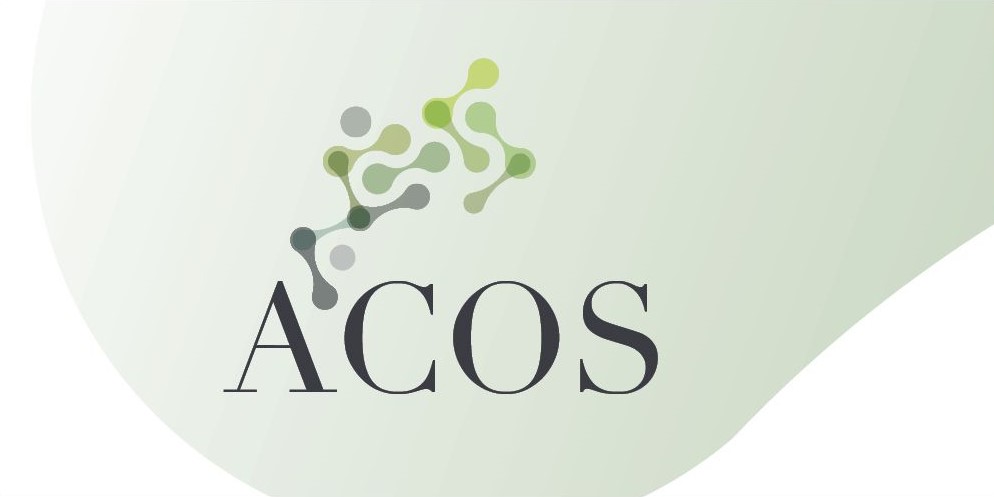 Date:
Wednesday, November 3, 2021 (All day)
Chair:
Prof. Vianney Koelman (CCER)