The NNV-section Energy and Climate organizes the symposium 'Climate, seas and oceans' at DIFFER in Eindhoven - online if needed. The subtitle of the event is: 'Current status and latest developments in modeling, observations and processes'.  
Speakers 
Appy Sluijs, Paleoceanography, Ocean Acidification and Reconstructing the Climate
Rob van Dorland, Summary of the Latest Results from the IPCC, KNMI
Hiske Overweg, En-ROADS Climate Workshop
Gert-Jan Reichart, New Observation Vessels for Sea-Going Expeditions, Observations and Pleoclimatology, NIOZ
Ilse Aben, Satellite observations: Methane is 'hot', SRON/VU
Frank Selten, KNMI, Extreme Weather Conditions, Draught,Next Generation Climate Scenario's
Aimee Slangen, NIOZ, Local Effects on Sea Level changes
The symposium is free for NNV members, non-members pay € 25,00. More information can be found at the NNV website. The symposium will be in English. 
Registration
Registration form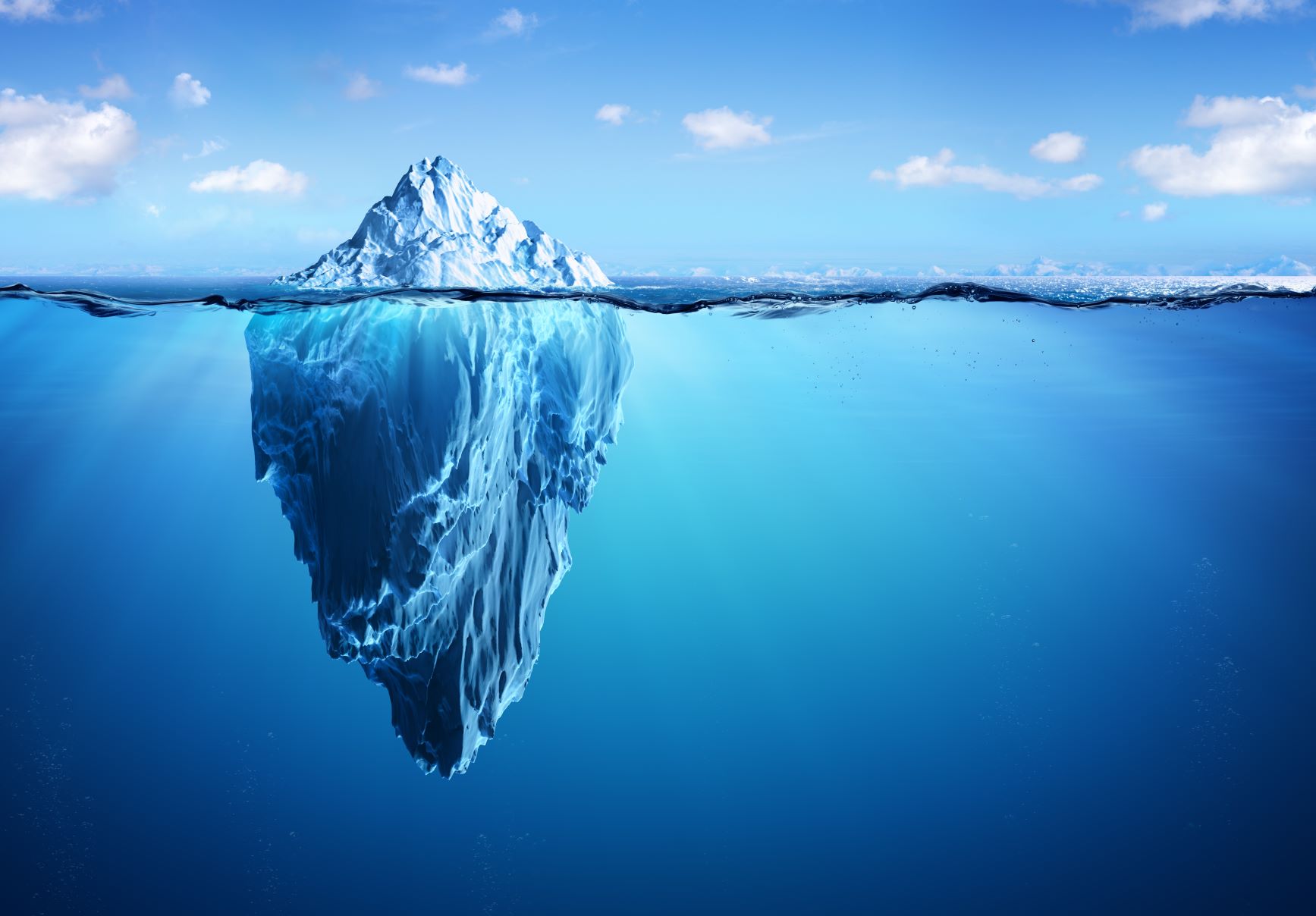 Date:
Friday, February 17, 2023 -

09:30

to

15:00