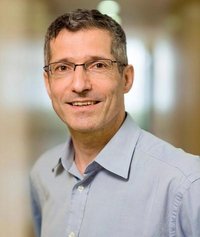 Vianney Koelman
scientific director
Joining TU/e and DIFFER early 2017 allowed him to direct his passions for innovation in computer simulations towards his concerns on long term energy security for mankind. His focus is on enabling the Center for Computational Energy Research to develop into a successful player in computational energy innovation. Prior to joining TU/e and DIFFER, Vianney worked for 27 years at Royal Dutch Shell in a variety of international assignments, most recently in Bangalore, India as Vice President Computational Technologies and Chief Scientist Petrophysics.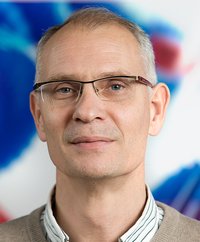 Peter Bobbert
associate scientific director
Peter Bobbert is a theoretical physicist/computational scientist active in the areas of organic and perovskite photovoltaics, nanowire thermoelectrics, and organic electronics. He is co-founder of the software company Simbeyond and part-time professor at Twente University. Peter played a central role in setting up the CCER and is now involved in developing its research programme, in particular in the area Materials and Processes at the Nanoscale.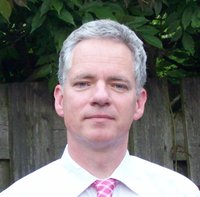 Paul Bezembinder
operations
Paul Bezembinder MSc majored in theoretical physics in Nijmegen (NL). He worked at the Dutch 'Open Universiteit' and at Thieme Educational Publishers before joining TU/e as a science policy advisor. Paul will oversee all operational and administrative processes within the Center for Computational Energy Research.
The CCER is a joint collaboration between DIFFER and Eindhoven University of Technology. Read more about this collaboration on its dedicated website.